HERE NOW FREE
Little gifts from me to you, these short lessons and guided meditations are a great way to start your practice and keep it fresh. If we've never worked together, this will give a sense of what it's like to sit with me.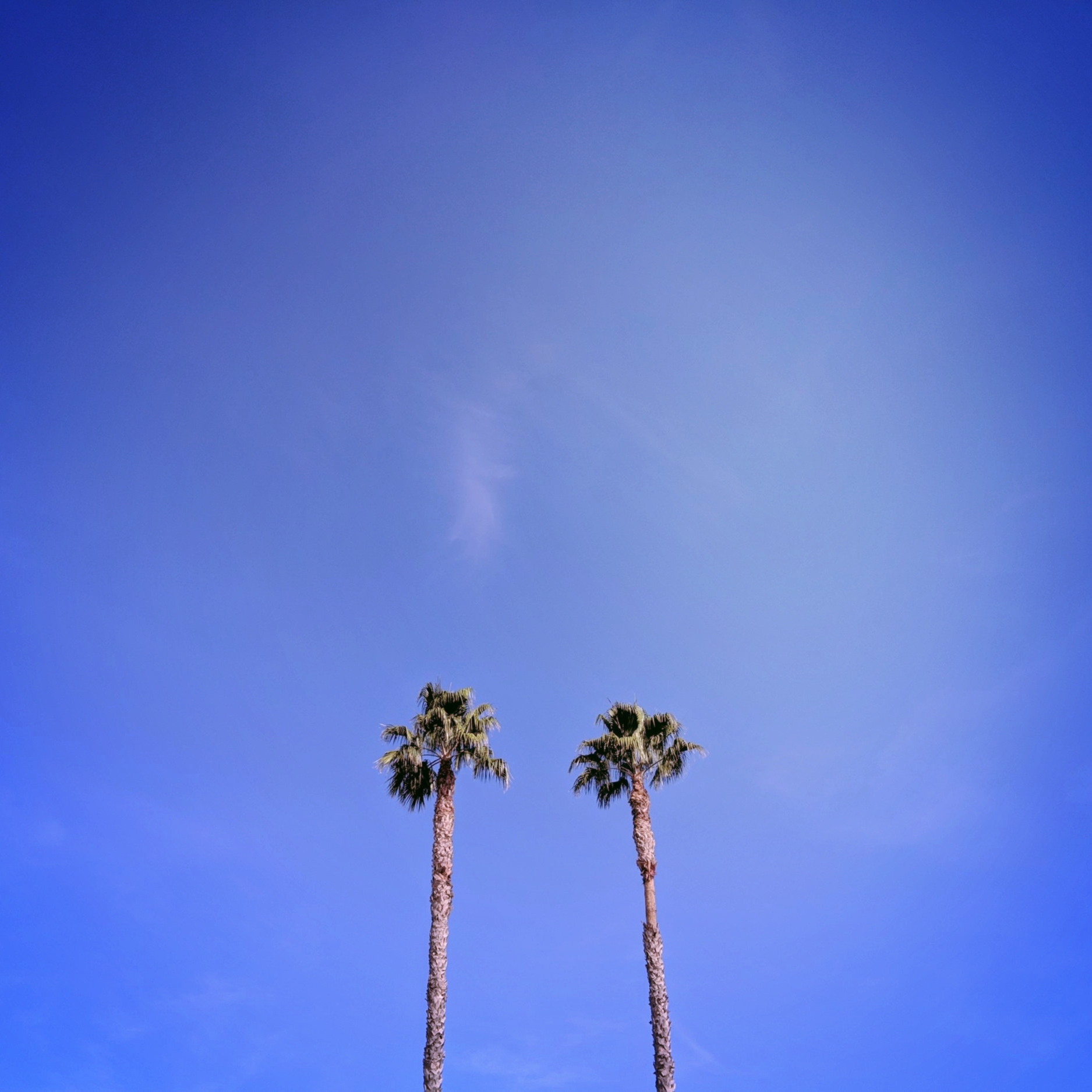 YOU & ME
Everyone is a unique animal. Working one-on-one allows us to focus on your strengths, motivations, and learning style to create a program that's just for you. The first consultation is free. After that, choose from convenient 30-minute tune ups or 50-minute full sessions, based on a donation or dana model.
FIRESIDE GATHERING
Fireside is where we gather as a community, talk about our practice, ask questions, and of course — meditate. Join Fireside most every Wednesday at 8 pm ET. It's a fun little ritual, and a great way stay motivated!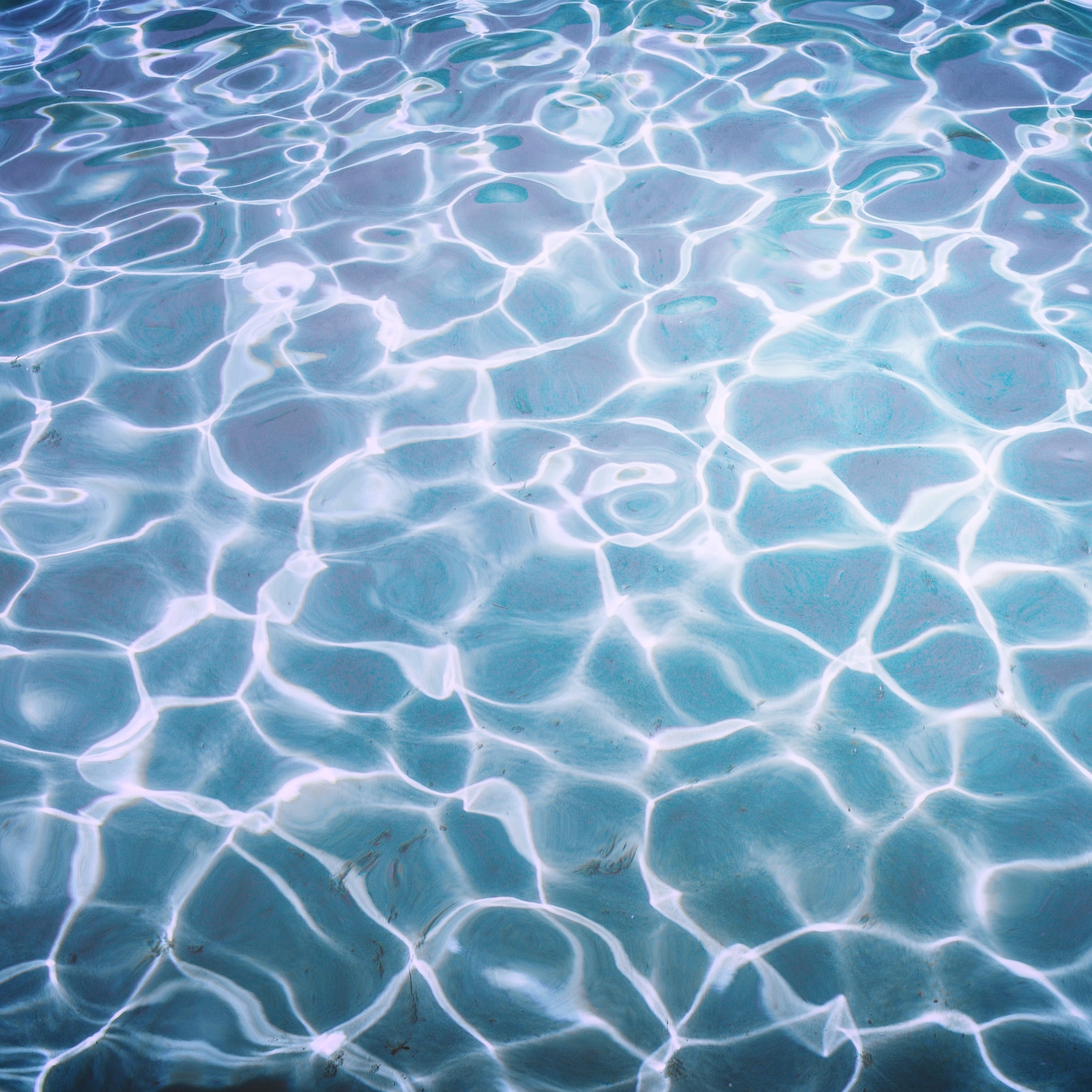 — DEDICATED PRACTITIONER COURSE —
DEDICATED PRACTITIONER COURSE
This 8-month interactive online course offers a disciplined framework for learning about and practicing meditation in the style of The Mind Illuminated. Focusing on stages one through six, this class also integrates the core naturalized teachings of the Buddha. Admission is selective based on the intensity and longevity of your practice. Presented by Dharma Treasure.
FOR TEAMS & ORGANIZATIONS
Empathy. Creativity. Resilience. Meditation gives us the inner tools we need in order to be brave leaders and strong team members. Leveraging my 15 years in branding and employee engagement, we develop a custom program that supports your culture, nourishes your people, furthers your brand and, ultimately, your mission.